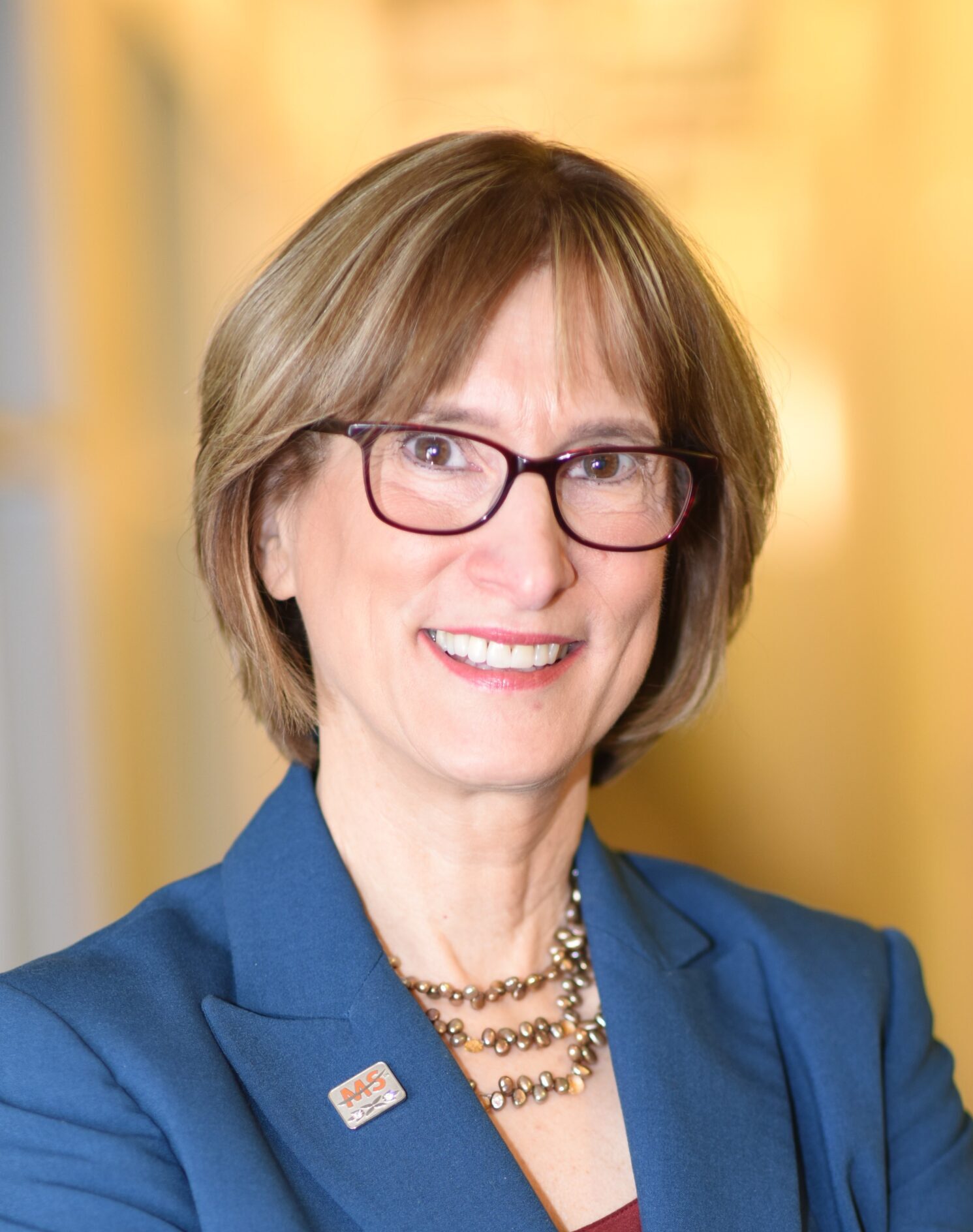 Cyndi Zagieboylo became president and CEO of the National MS Society in 2011. Starting her career with the Society in 1985, she considers the mission to be her life's work: We will cure MS while empowering people affected by MS to live their best lives.
Cyndi is a founding member and executive committee chair of the International Progressive MS Alliance launched in 2013 to expedite the development of therapies for progressive MS. She also serves on the MS International Federation Board of Trustees.
She is passionate about building the MS movement, amplifying the voices of people affected by MS to influence lawmakers, and ensuring people know that the National MS Society is a lifelong partner in their MS journeys.
Cyndi received her bachelor's degree in rehabilitation counseling and psychology from Springfield College and master's degree in social psychology from the University of Connecticut.

Back to Board of Directors and Officers