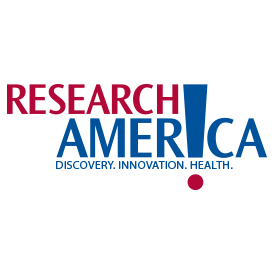 Senior Vice President of Strategy and Public Engagement
Jenny has championed a range of significant policy issues across the medical and public health ecosystems while in leadership positions in government, industry, and the non-profit sector.
Prior to joining Research!America, she served as Chief of Staff to former Senator Barbara Mikulski, Legislative Director to former Congresswoman Nita Lowey, and Deputy Assistant to the President in the Clinton White House. Jenny directed U.S. policy and government affairs for two global life science companies, BD and Abbott, and she led the Susan G. Komen Advocacy Alliance as its president. Jenny is a member of the Brown University School of Public Health's Advisory Council and an appointee to DC Mayor Bowser's Commission on Women.

Back to Leadership and Staff