Statement of Research!America in Support of FDA Regulatory Authority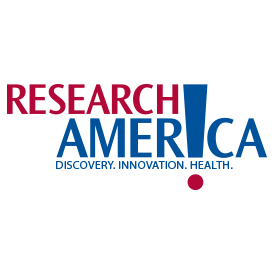 Research!America is deeply concerned about the implications of U.S. District Judge Matthew Kacsmaryk's ruling to stay the Food and Drug Administration's approval of mifepristone, a regulatory approval that has stood for 22 years.
"Judge Kacsmaryk's ruling undermines the vital role of the FDA in ensuring the safety and efficacy of medications," said Mary Woolley, Research!America president and CEO. "The cost to the nation's public health of upending the FDA's work is incalculable."
"If we allow legal maneuvering to supersede the role of the FDA, we risk jeopardizing Americans' access to other treatments the FDA has concluded are safe and effective. The health and well-being of the American people depend on supporting, not supplanting, FDA's rigorous, evidence-based evaluation of medical advances."
Contact Tim Haynes, Senior Director of Communications, at 571-482-2737 or thaynes@researchamerica.org with press inquiries.