Mapping a Science Strong Future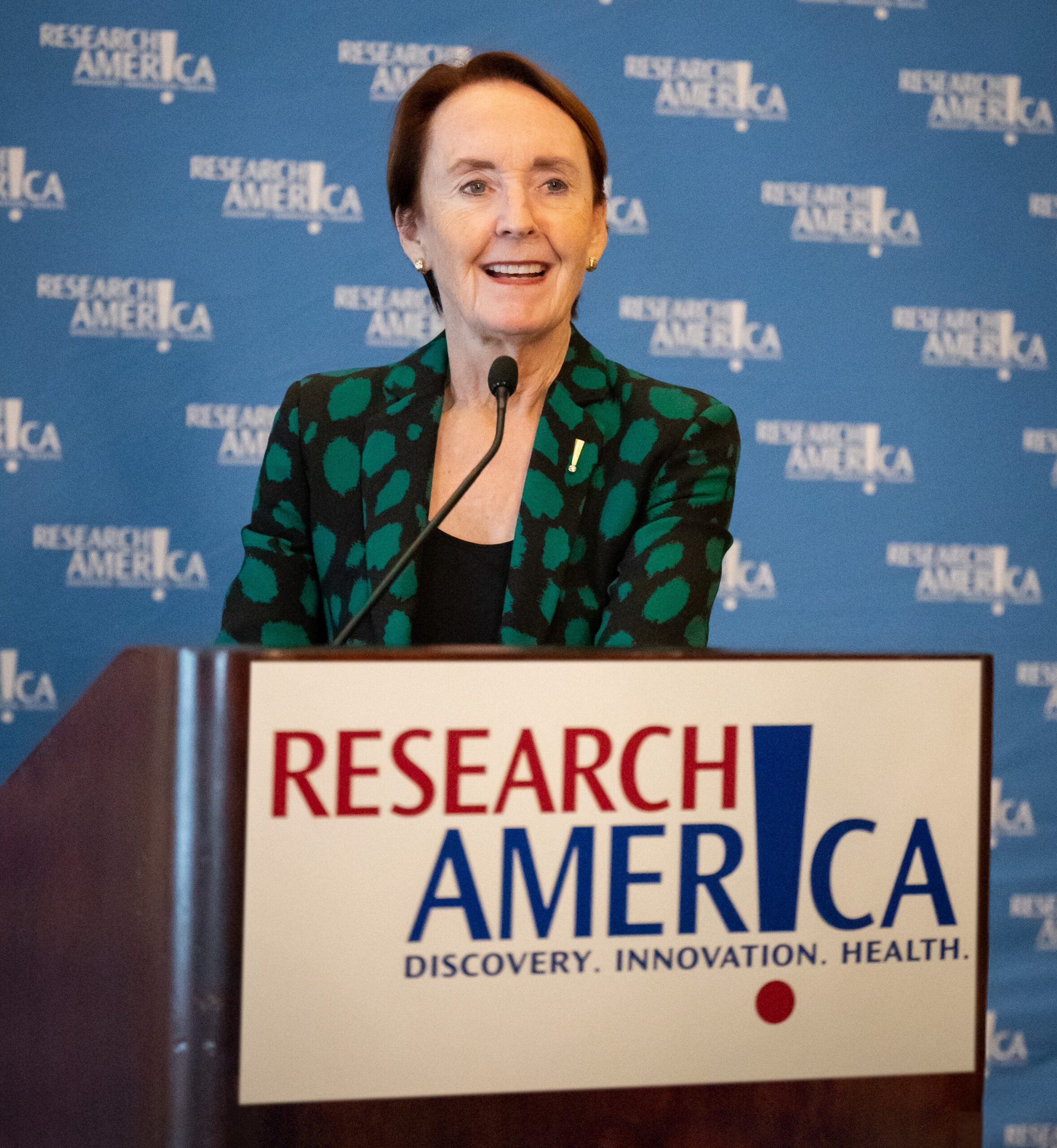 On the Hill: Today, the Senate Appropriations Committee set FY24 funding levels for each of the 12 subcommittees by approving its 302(b) allocations. These allocations, which are based on the defense and non-defense (NDD) budget caps established under the Fiscal Responsibility Act (FRA), are reportedly just a starting point. Recall that the recently enacted FRA set the spending caps at FY22 levels, with a "side-agreement," not written law, that allows appropriators to supplement the caps with mandatory and supplemental spending that has not yet been spent for intended purposes. Complicated, I know! 
Meanwhile, the House Appropriations Committee has begun marking up bills that vary dramatically from FY22 funding levels. While the total amount of funding available approximates the FY22 level, in order to significantly boost defense funding, the House would reduce NDD spending by more than 20%. The House and Senate will need to come to an overall agreement on FY24 funding in the next several months; the House's unilateral decision to cut additional spending will further complicate that process. 
If your organization is an alliance member, join us on Wednesday, June 29 at 1 p.m. ET, to discuss the FY24 appropriations process with Mary Dee Beal, Principal at KDCR Partners. Be sure to bring your questions and insights as negotiations continue on FY24 funding in this particularly complex budget environment. Check your inboxes for registration information.
Bertagnolli Nomination: Dr. Monica Bertagnolli's hearing to become NIH Director has still not been scheduled. Three former NIH directors signed a letter to Senate leaders urging that they move forward. Amplify their advocacy by adding your voice with this editable email.
Regulating Health Care AI: As the world of AI continues to grow and impact the fields of health and science, so grows the call to establish interoperable governing standards. The National Academy of Medicine (NAM) is answering this call by collaborating with leading health, bioethics, equity, tech, patient advocacy, and research organizations to develop a code of conduct and to describe the national framework required to support equitable and responsible use of AI in health, medical care, and health research. Learn more about NAM's highly-anticipated AI Code of Conduct initiative.
NSF Engines Competition: The NSF has announced 34 semifinalists for the first-ever Regional Innovation Engines competition, addressing tech, societal, and economic challenges that were prioritized in the CHIPS and Science Act. View the map of NSF Engines semifinalists and see whether your local area or institution is in the mix. Learn more about this unique initiative.
Research Security Protocols: In more NSF news, with input from the research community, the agency has released internal guidelines for how it may monitor data security. NSF aims for the guidelines to align open science with research security standards. Check it out. 
Final Summit Session: We're closing out our 2023 Early Career Researcher Summit with the fifth and final session, "Science and Startups: Taking your Research to the Next Level," on Wednesday, June 28, from 12:30 – 1:45 p.m. ET. This series has been nothing short of fantastic with inspirational speakers and enlightening takeaways. If you haven't already, you can still register to join us.
Science & SciLifeLab Prize: Speaking of early career researchers, SciLifeLab and Science Magazine/AAAS have teamed up to develop a global prize to recognize the most impressive PhD thesis work in life science. The winner will have their essay published by Science Magazine, receive up to $30,000, and be invited to Sweden to receive the award, present research, and meet with leading scientists. Apply by July 15. 
Only One Day Left: There's just one day left to submit nominations for our 2024 Advocacy Awards. We're seeking to recognize the best of the best for their outstanding efforts in and commitment to advocacy for research and innovation. Learn more about the awards and get your nomination in asap!  
Another Members-Only Discussion: On Tuesday, July 11 at noon ET, we will hear from Paul Kim, Principal at Kendall Square Policy Strategies LLC, on the state of negotiations on reauthorization of the much needed Pandemic and All-Hazards Preparedness Act (PAHPA); the outlook for R&D tax credit legislation; and changes to the reporting requirements for foreign NIH subgrantees.
If you are a member and haven't seen the registration link in your email, please send a note to Jacqueline Lagoy. If you are not yet an alliance member and would like to attend future members-only discussions, please reach out to Joel.