Scientific Collaboration in Contentious Times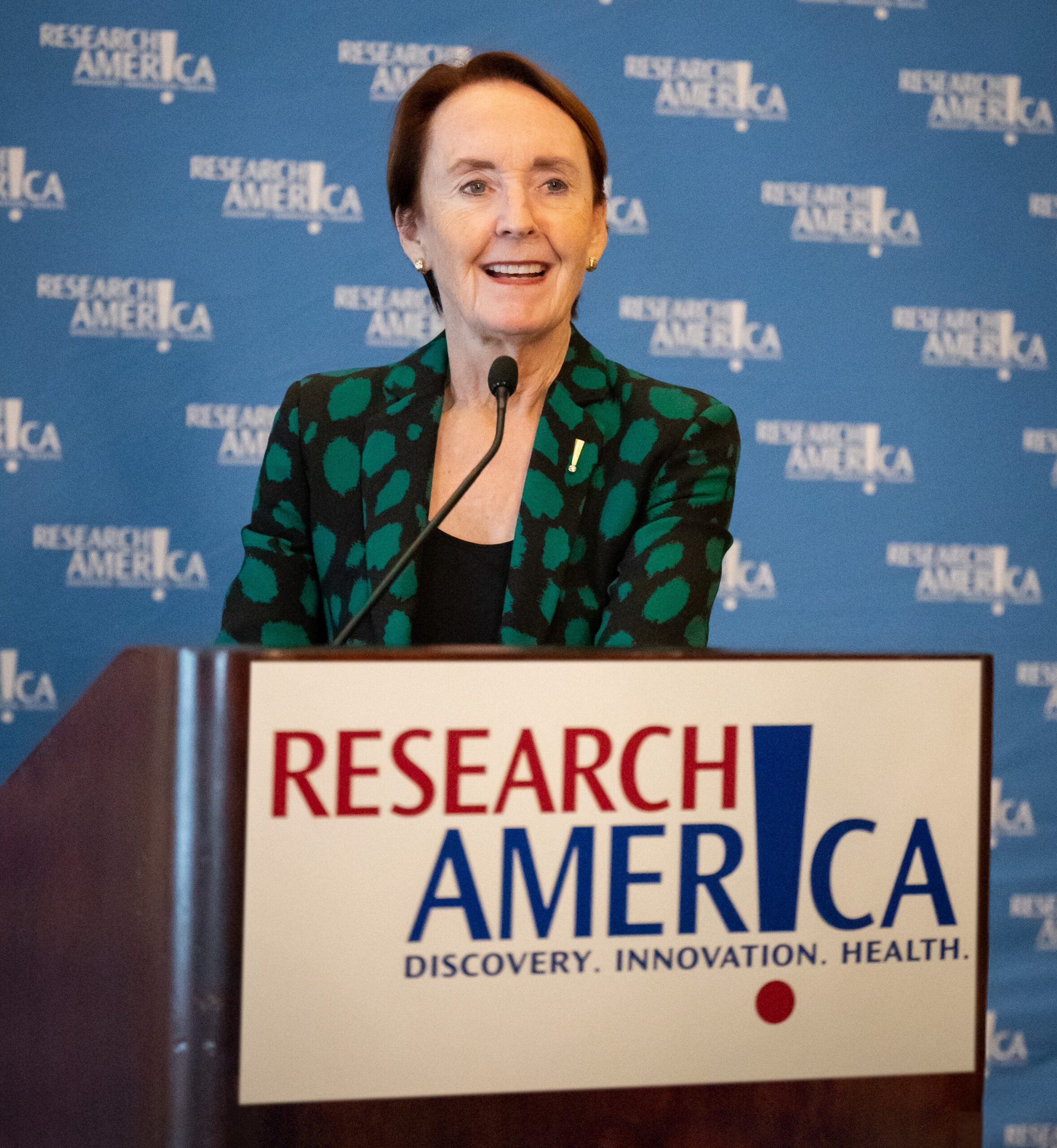 The latest episode (transcript included) of "The Ongoing Transformation" podcast series from Issues in Science & Technology features former Secretary of Energy Ernest Moniz, PhD, discussing "the ways that science can provide a common language and a sense of trust during diplomatic negotiations… [while] balancing national security with scientific progress." Moniz' reflections on science as a globally cumulative endeavor include the observation that science can't be on-shored in the same ways we can prevent future supply-chain disruptions of manufactured products like microchips. His views are insightful and practical.
Reading the transcript brought to mind the difficult conversations about science collaboration and diplomacy at another contentious time, the WWII and post-war period covered in the movie "Oppenheimer" and in the book it was based on, "American Prometheus." I recommend them both. Science has always been conducted in a public and political context – and it is important to consider the implications, including boundary conditions, that this reality presents.
Speaking of implications, Issues hosted an informative panel today about how the changing U.S.-China relationship is affecting global scientific progress and collaboration. A timely discussion given that the U.S.-China Science and Technology Agreement, first signed in 1979, is up for renewal and faces scrutiny from Congress. A recent article in Axios provides a perspective on the issues at stake. A report from the Science & Technology Action Committee provides additional context on U.S.-China competitiveness around S&T. 
Collaborating on Drug Standards: Also important on the global front are the FDA's ongoing efforts towards harmonizing international regulatory standards for drug and device development. The FDA recently held a Q&A with Theresa Mullin, PhD, Associate Center Director for the Center for Drug Evaluation and Research (CDER) Strategic Initiatives about the agency's crucial work with international regulatory bodies. Harmonization is essential to ensuring both the quality and availability of treatments for patients. 
On the Hill: Congress remains in recess through September 5. However, Speaker McCarthy and Leader Schumer have met, and both have announced their interest in avoiding a government shutdown by pursuing a continuing resolution (CR) that would temporarily fund the government at FY23 funding levels. In a year marked by unrelenting budget tumult, a government shutdown remains a grim possibility. Whether after or in lieu of a shutdown, a CR delaying final action on FY24 funding is a near certainty. 
So, what do research advocates do? We continue our work ensuring that every member of Congress knows their constituents want more research and innovation, not less. When budget negotiations finally take place, the legwork we do now will influence the funding levels we see later. Use this editable email to share your research priorities with your representatives in Congress.
FY25 Budget Prelude: Each year around this time, federal agencies prepare their budget requests to submit to the White House Office of Management and Budget. A memo sent today to agency leaders outlining the Administration's R&D priorities provides a glimpse into what may be submitted to Congress next year.  
Don't Miss: The current budget situation will be addressed in more depth during our next alliance discussion on Wednesday, August 23, at noon ET. Join us for a conversation with former staff director of the Senate Labor-HHS Appropriations Subcommittee, Erik Fatemi, now a Principal at Cornerstone Government Affairs, to discuss all things FY24 appropriations.
Surprising Culprits: While digital technology has made it easy to rapidly access and share information, it has also spurred an increase in misinformation. A newly released study published in JAMA Network Open identified 52 physicians who contributed to the spread of COVID-19 misinformation on social media across the U.S. Fifty-two is a drop in the bucket of approximately 1 million licensed physicians in the U.S., but nevertheless, with the rate at which social media can spread and the strong trust people have in doctors, it's concerning. Our January 2023 national public opinion survey indicates that nurses, doctors, and members of the scientific community remain the most trusted sources of health information. We simply cannot afford to lose that trust.
Countdown to Forum: We're just a month away from the 2023 National Health Research Forum. We've hosted this event for nearly three decades and the reviews tell us each year is better than the last! The two-day Forum will feature virtual sessions on September 19 and in-person panels on September 20. Our renowned speakers will cover hot-button topics, including maternal mortality, AI, mental health research, and so much more. I look forward to seeing you there!
Upcoming Alliance Discussion: Join us next Thursday, August 24, at noon ET for a conversation with Dan Farmer, Principal, Health and Life Sciences Practice at BGR Government Affairs. We've asked Dan to shed light on pending changes in Medicare decision-making around breakthrough medical devices and the implications for patients and research inside and outside the medical device sector.