The Power of Gratitude and Giving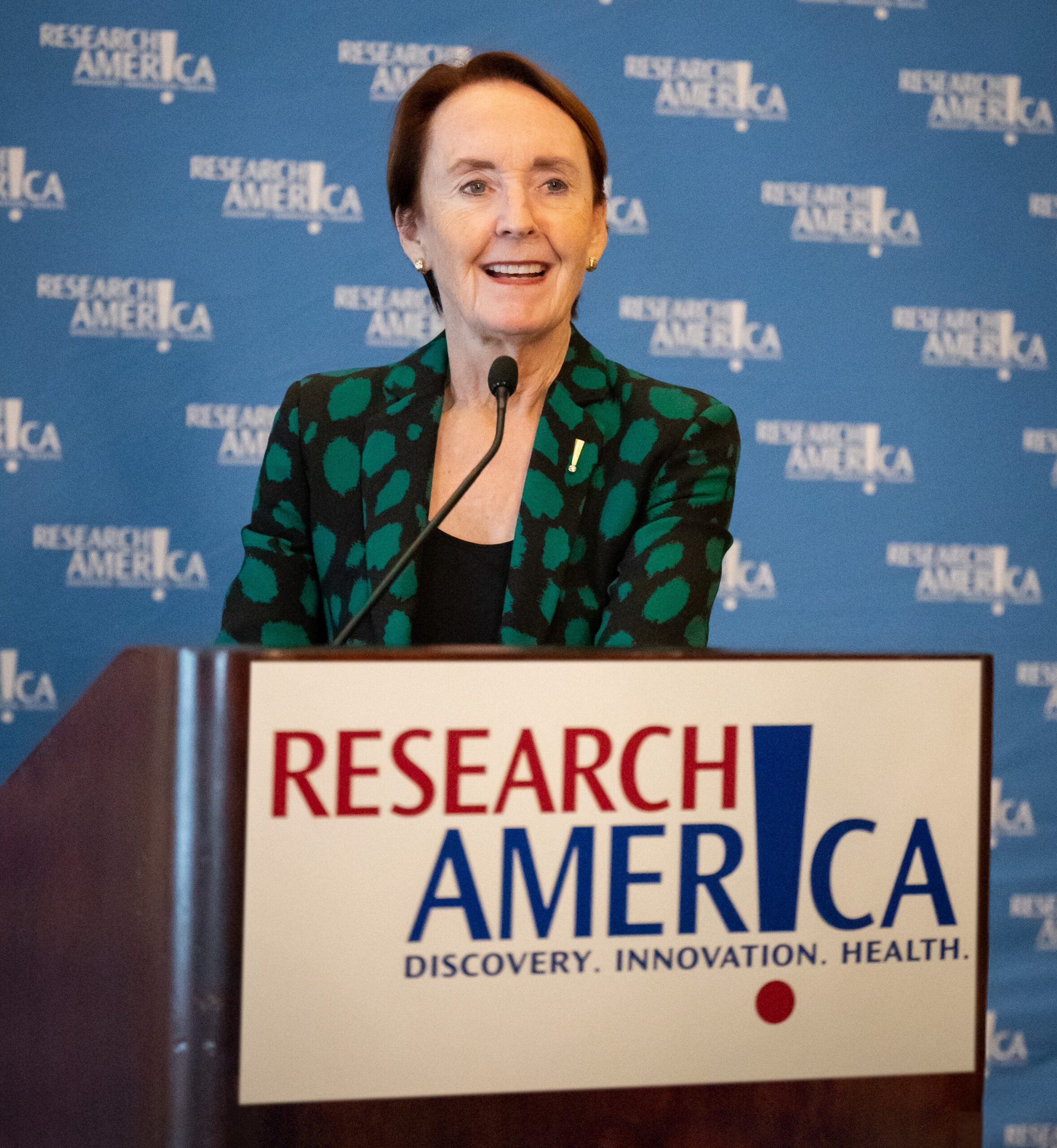 In the spirit of the Thanksgiving season, please join us in thanking public health professionals on Monday, November 20, Public Health Thank You Day (PHTYD). As we mark its 18th year, PHTYD is an opportunity to express gratitude to all those who work to promote and protect health 24/7 and all 365 days of the year. 
Check out our blog post series featuring public health students, recent graduates, and early career professionals, as they share advice with those seeking a degree in public health and highlight what we can all do to inspire the next generation of public health professionals. They are truly our future. 
On Monday, search the hashtag #WhyPublicHealth on X to view videos of public health students sharing why public health matters.
Most important – please take a moment on Monday to extend your thanks. For ideas, access our social media toolkit, and share your appreciation on Facebook, X, and LinkedIn. Your brief message acknowledging the work of our public health heroes can have a significant impact!
Giving: Your Support Is Needed: We have work to do! As you plan your year-end giving, please consider a gift to Research!America to help us commit even more strongly to promoting faster medical and scientific progress. With your support – and partnership – we can strengthen policies and increase funding to advance science and technology, discovery, and innovation. Arguably, the future of the mission we all share has never been at greater risk, which is why your support – at any amount – makes a world of difference. Thank you for your consideration.  
On The Hill: This week Congress passed short-term appropriations legislation (advocacy works!) to avert a government shutdown – for now. Congress also set two new appropriations deadlines in January and February 2024. While we commend Congress for devising a short term solution, our nation needs final legislation before those deadlines deliver a boost to research funding. (Read our statement)
The full House began consideration of the FY24 Labor-HHS appropriations bill (H.R. 5894) introduced in October. The House did not complete action on the bill, however, largely because of concerns over funding cuts and policy riders exacerbated by a number of "poison pill" amendments. What does this mean for the appropriations process noted above? It means that FY24 funding for NIH and the resources needed for NSF, CDC, and our nation's other research and public health agencies remain very much in limbo. Keep advocating for increases!
#CuresNotCuts: On that note… this week's #CuresNotCuts graphic focuses on an NIH-supported clinical trial testing a novel and much needed malaria preventative. (Think malaria has been eradicated? Not so! Each year, malaria kills up to 2.7 million people around the world and 2,000 people in the U.S. are diagnosed with it. For more on malaria, check out our fact sheet.) In the wake of several malaria outbreaks in the U.S., use this graphic to make the case for federal research funding. 
And I hope you will make use of our other #CuresNotCuts resources to let your representatives in Congress know Americans – and people across the globe – we need #CuresNotCuts in FY24.
Upcoming Discussions:
PHTYD Alliance Discussion:

On Monday, November 20, at noon ET, I hope you'll join us for a very special

Public Health Thank You Day alliance discussion

, featuring guest speaker, Dr. E. Oscar Alleyne, Managing Director for the Public Health Division at MITRE. Dr. Alleyne will discuss our nation's public health infrastructure and the challenges it faces. He will also explore avenues to improve it including data modernization to effectively anticipate and handle public health risks. Dr. Alleyne will propose a collective call to action, stressing the importance of integrating people-centered approaches into the delivery of public health services. 

Suicide Prevention:

Please join us on Wednesday, November 29, at noon ET, for an

alliance discussion focused on suicide prevention

. We're honored to host distinguished suicide prevention researcher, Dr. Philip Baiden, Associate Professor at the University of Texas at Arlington's School of Social Work. Dr. Baiden will discuss his research on the correlation between adverse childhood experiences and suicidal behaviors in children and adolescents. Your presence and insightful questions will contribute significantly to this vital conversation.
ICYMI: Did you miss today's alliance discussion? We were joined by Drs. Cara Altimus, Emily Baxi, and Daniel Pham from BD2 who discussed their work on enabling those diagnosed with bipolar disorder to live long, healthy, fulfilling lives. View the recording or check out the slides.
Happy Thanksgiving To All! As we head into the Thanksgiving holiday, I'm reminded that being thankful for advocates means celebrating the tireless efforts of passionate individuals who take time to speak out for science, from discovery to innovation, and from prevention to cures. My wonderful Research!America colleagues and I offer our heartfelt thanks for all you do to advocate for medical and health progress, and for science and technology writ large! 
Next week, we'll take a break from the Weekly Letter, but we'll be back on November 30. 
Stay well, stay safe, and stay connected.