Democrats and Republicans both want federal spending on medical research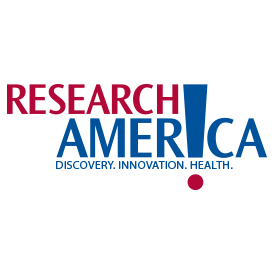 A survey
 commissioned by the advocacy group Research!America finds eight in 10 Americans believe spending on research is important to economic growth and creating jobs. Seven in 10 agreed the pandemic has heightened the need for investment in science and technology.
Mental health replaced cancer as respondents' third top health concern, behind covid-19 and the cost of health care.
Confidence in scientists was down from a year ago. Sixty-eight percent of respondents said scientists act in the public's best interest, compared with 80 percent who gave that answer in January 2021. Confidence in public health officials slipped from 78 percent to 62 percent.