Statement on President Biden's Intent to Appoint Dr. W. Kimryn Rathmell to Serve as Next Director of the National Cancer Institute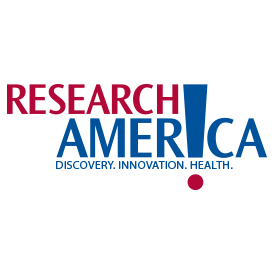 We applaud President Biden's decision to appoint Dr. W. Kimryn Rathmell to serve as the next Director of the National Cancer Institute . A highly esteemed physician-scientist in the kidney cancer arena, Dr. Rathmell brings the ideal combination of research and clinical experience and expertise to this important role.
Cancer is a merciless threat, taking more than 600,000 lives in the U.S. and 10 million lives globally each year. But that reality is giving way to an era of unprecedented progress. Cancer is losing ground to science, public health vigilance, and advanced clinical care. We believe that with continued, aggressive public and private sector investment and the vision and commitment of leaders like Dr. Rathmell, our nation and the global community will look back on this period of history as the turning point when society gained the permanent upper hand on one of its most relentlessly destructive threats.
Contact Taylarr Lopez, Director of Communications, at 571-482-2719 or tlopez@researchamerica.org with press inquiries.