Statement Reaffirming Commitment to Advancing Diversity, Equity, and Inclusion in Research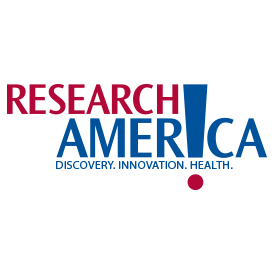 "Embracing diversity, equity and inclusion in all we do" is a central tenet of Research!America's work. The diversity of our nation is one of its greatest strengths. If we want science to continue to fuel breakthroughs in medicine, public health, and other areas, we need to develop and support talent from traditionally underrepresented groups.
In light of the Supreme Court ruling this morning on affirmative action in universities, we reaffirm our commitment to ensuring that individuals from all backgrounds can be part of our nation's dynamic research enterprise. We will continue to work on multiple fronts to achieve this critical goal.